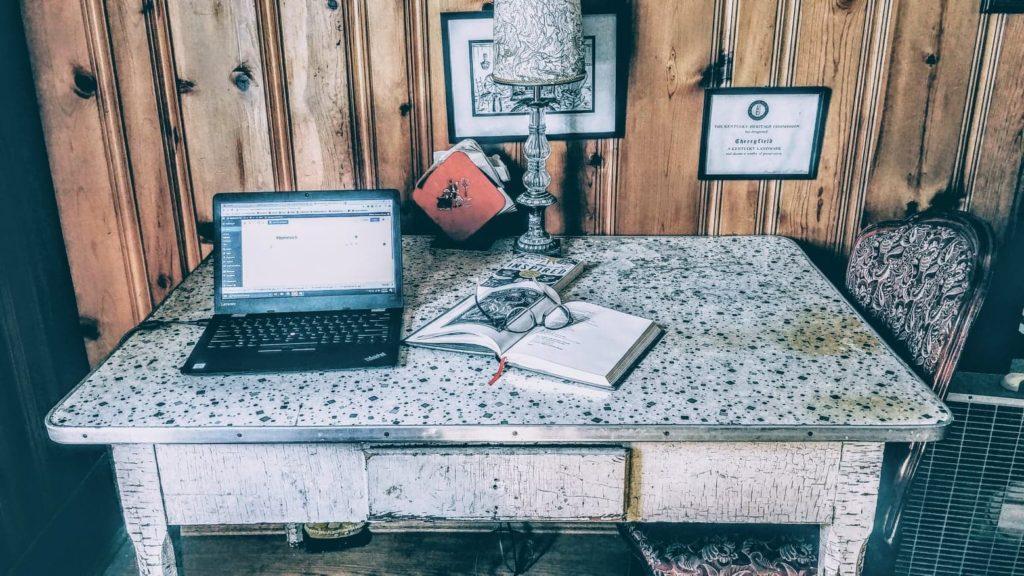 I've been writing in my head for days. Trouble is my head isn't big enough to hold it all. Neither is my heart. Neither are words. But words are how I paint the pain and the fantastical, the glory-be's and the what-the-heck's, the quiet cups of coffee and the bigger-than-bargained-for troubles. It's my way to make friends with those who wish to read, with my own insides. It gives me something to hold onto to remember, to give thanks, to savor one more time. Last week, on this very day, I sat in a car and watched bison walk by the window, wallow in the dust on the ground and peeked my head out to hear what bison sound like when it appears they are in an argument with another bison. I decided it would not be a sound I would want to hear in a dark alley. I pledged right then to never annoy a bison.
We woke up late today, still sleeping the road off from adventures and an overnight in the airport. The girl came downstairs and we poured our coffee into cups we'd brought home from Tennessee and sat across from each other, each in our designated spot, like church pews that become your own because you sat there one Sunday and everyone now knows that's your spot. You belong there.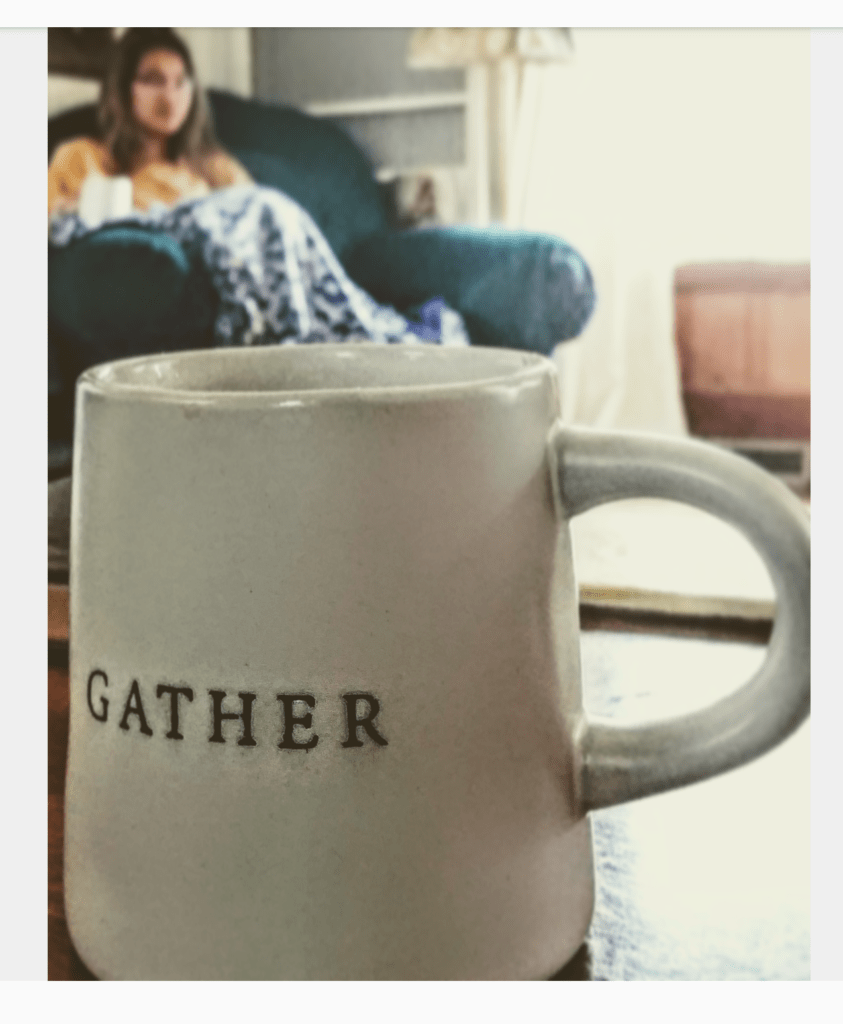 We've sat with so many coffee cups filled by strangers and strangers become friends this summer; tables and booths in restaurants and homes and airports. We've read books in parks and bookstores, Airbnb's and various living rooms that we didn't know existed in the world. We've eaten in diners and kitchens, trendy and earthy, places of respite for the trafficked in training for a better tomorrow, bars and grills on trivia night with the 20-somethings laughing and raising a glass together. We've seen farmland and reservations, mountains of majesty and inner-city, town squares straight out of Mayberry, Amish buggies, mountain bikes, gay pride parades, and cowboy church. There've been new heart ties with those we'd never met until we walked through their front door or into their mailbox online, reunions with those related through family tree and those who'd earned a graft into the tree because we'd loved them forever or the minute we first laid eyes on them. We've talked and shared ideas with those like-minded, those higher-minded, those with vastly different ideologies, and those that made us think, challenged us, ruffled us. Their faces scroll through my heart and I feel a fire lit deep and strong.
To my daughter and her husband and magical little girl, thank you for being the first stop on our summer journey. The food, the books, the walks and conversation, the welcome into the quiet and beautiful daily life that is yours. And for the hug goodbye that said: "come back".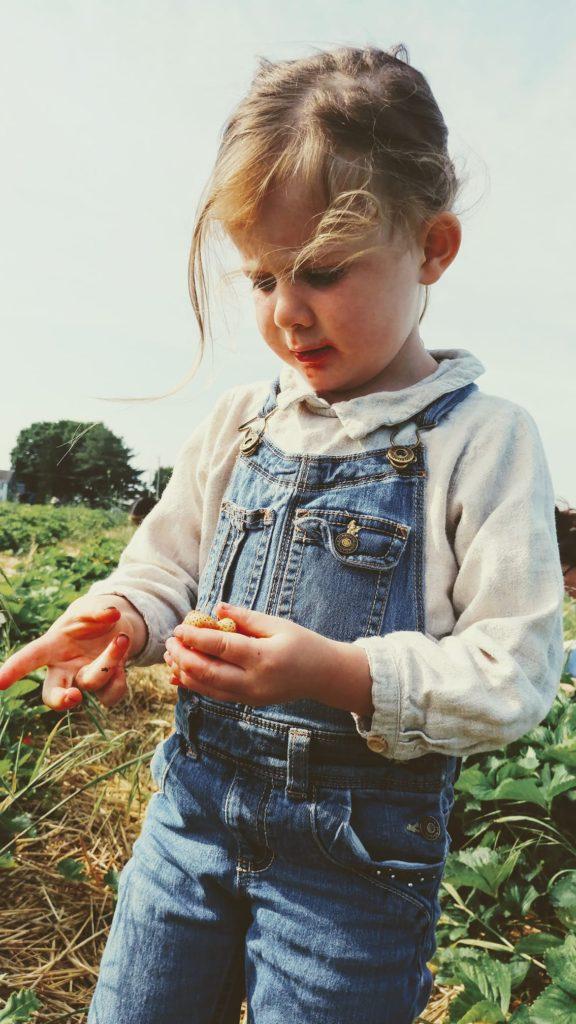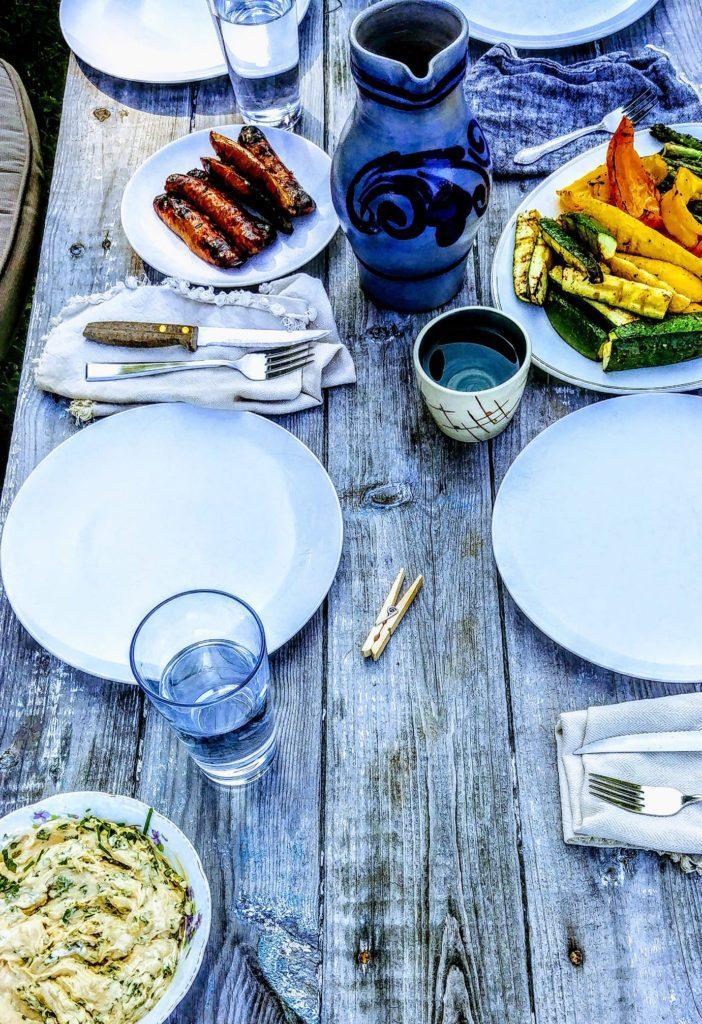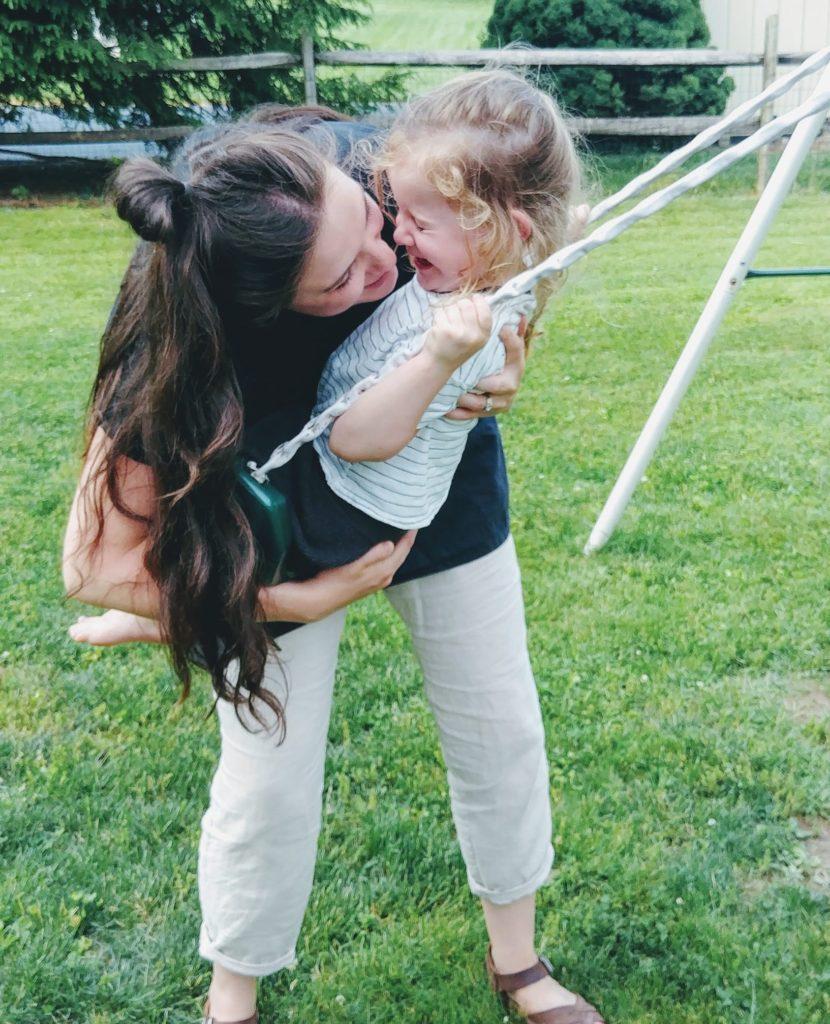 And Bea….."Nana loves you, too!" <3
To those whose paths crossed ours by "chance" or by effort, we are deeply grateful for the particular seasoning sprinkled over us by spending time with you and are in awe of road maps that intersect serendipitously and sprout joy.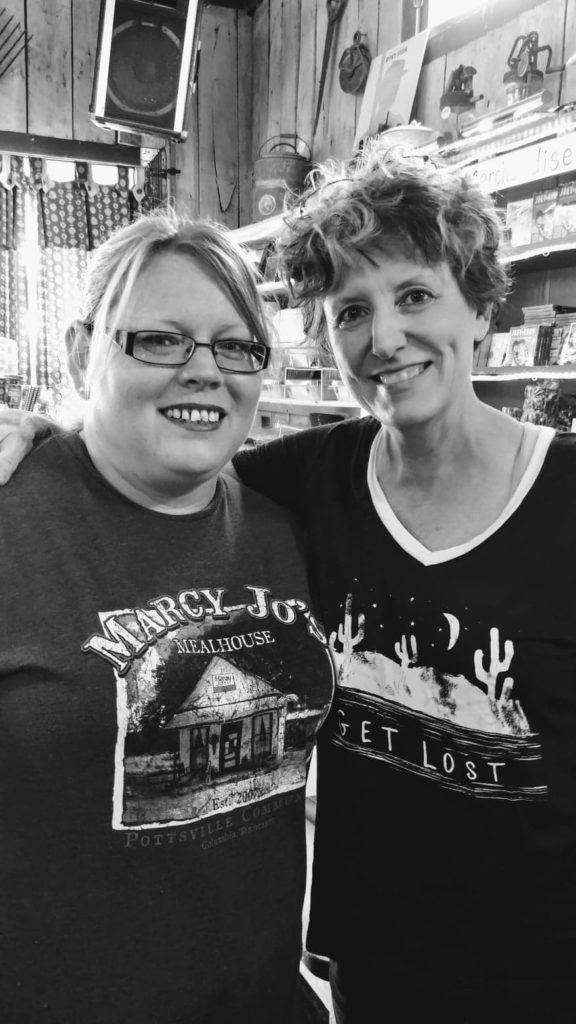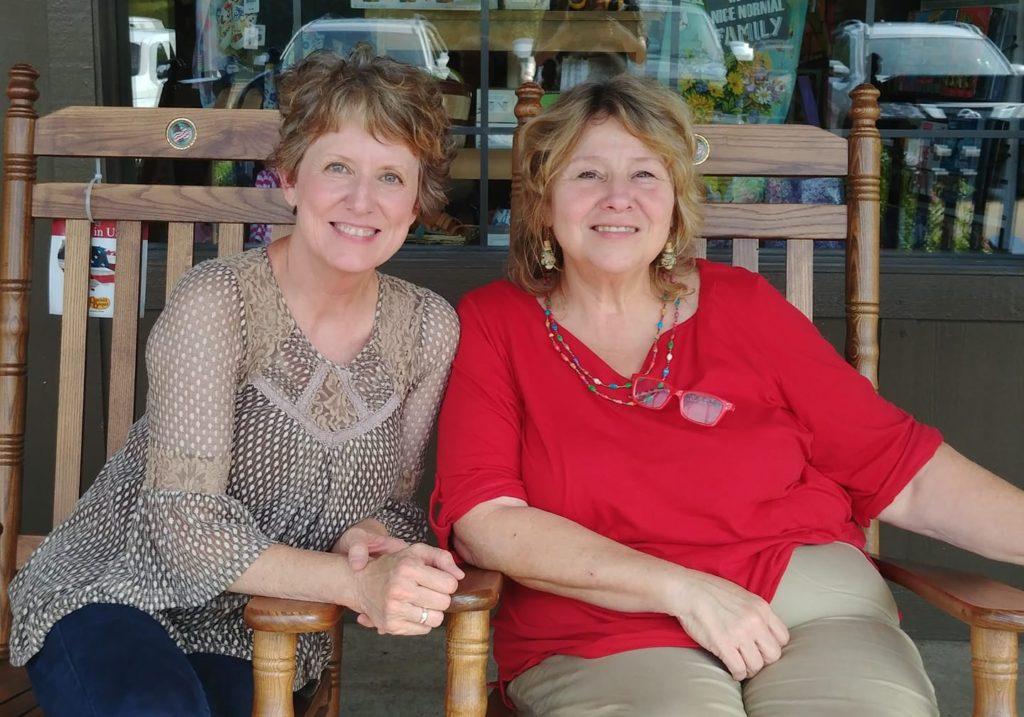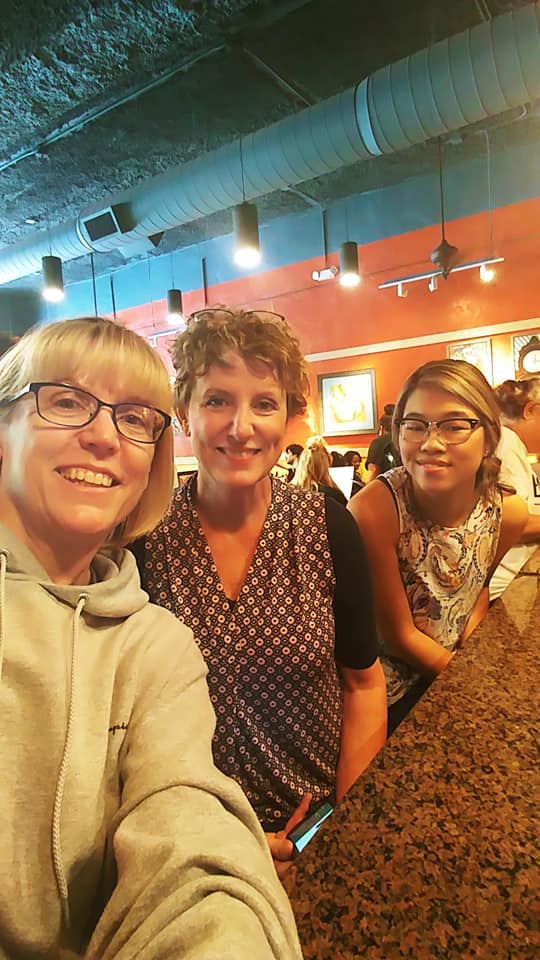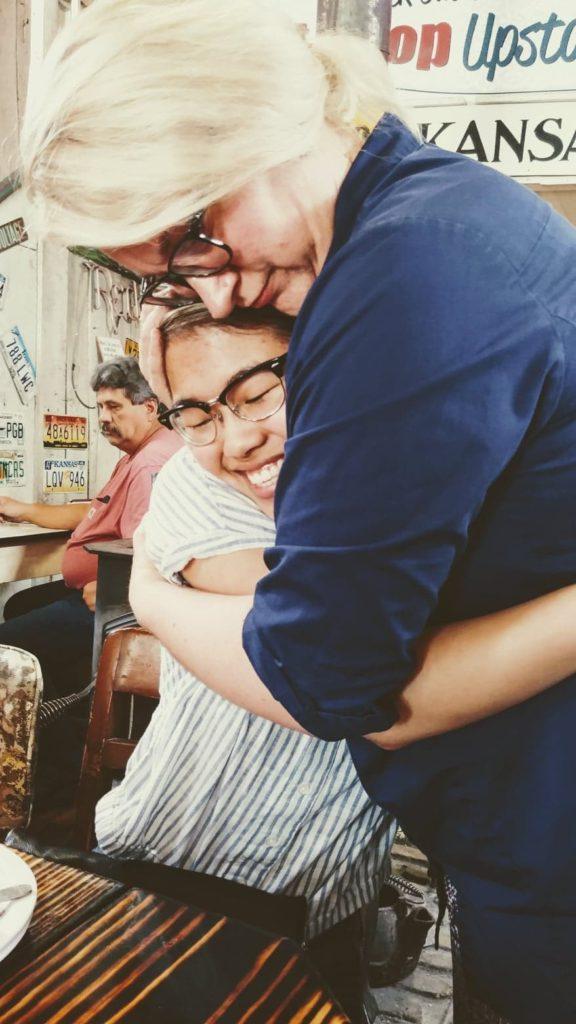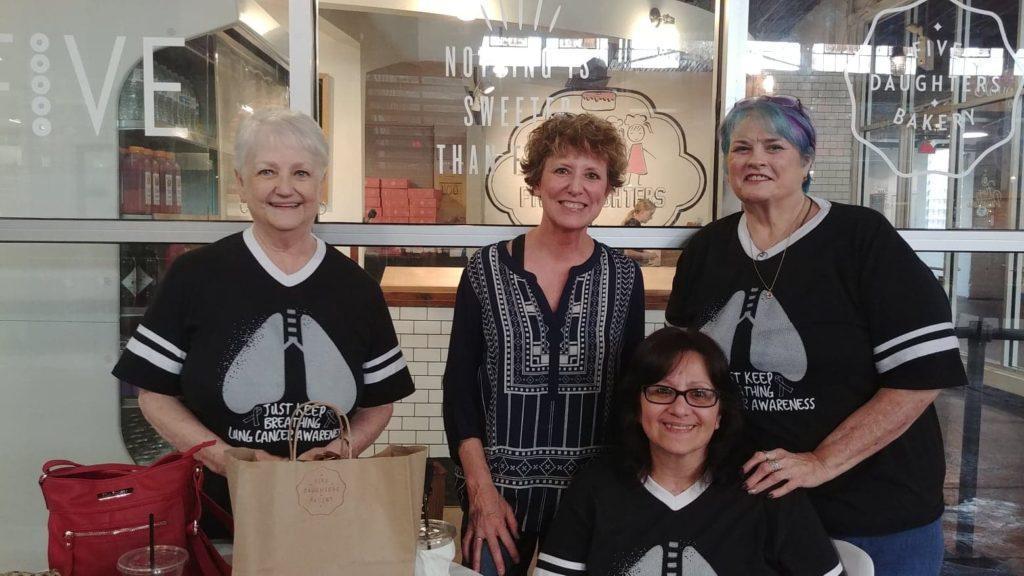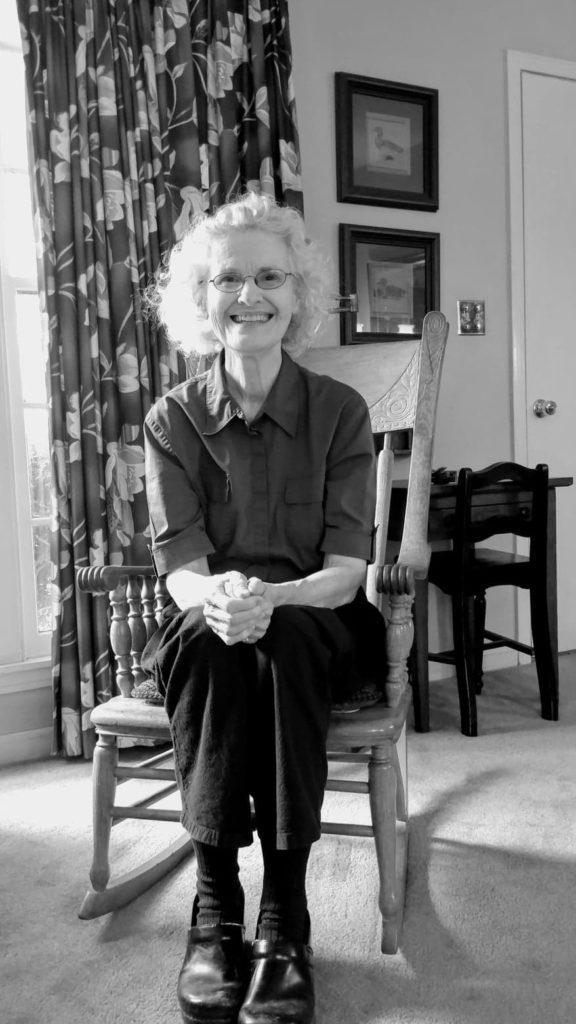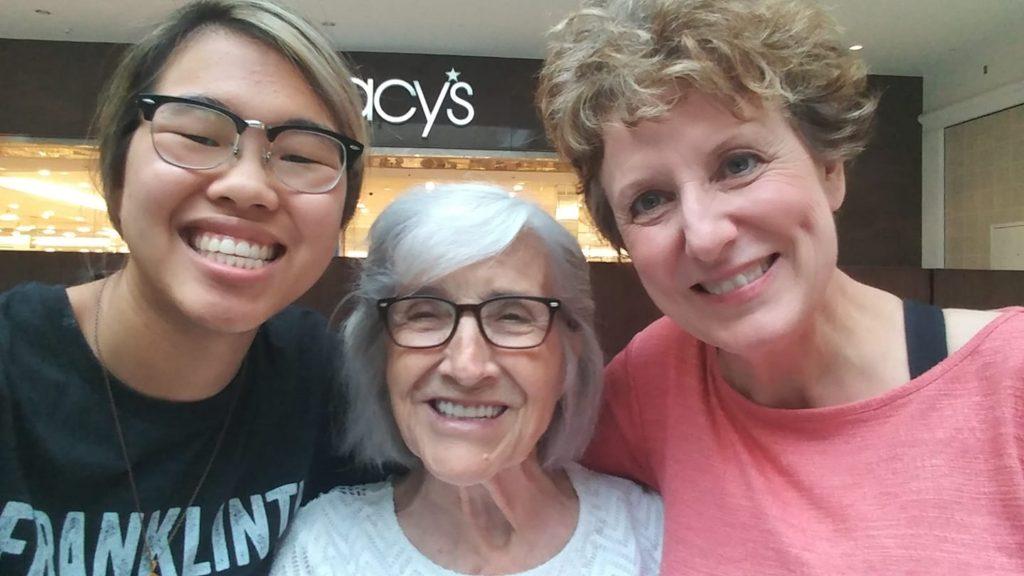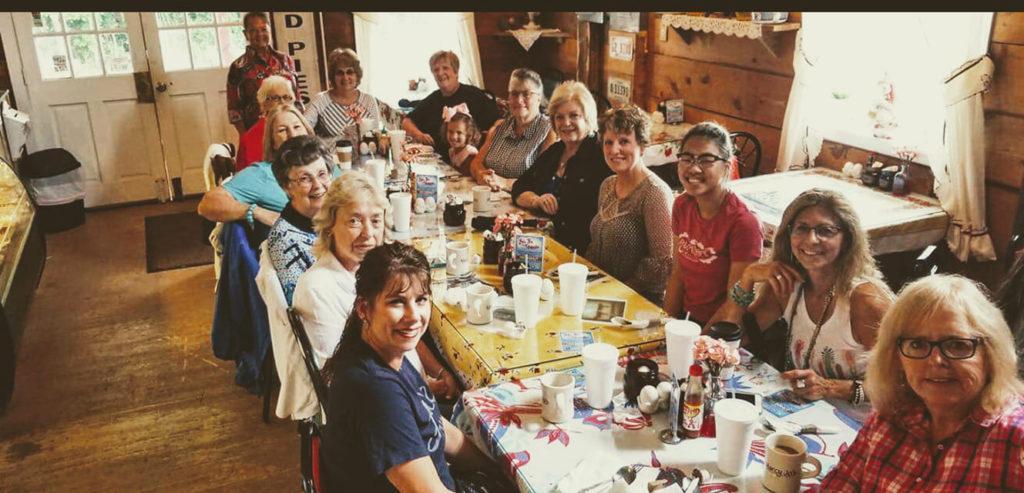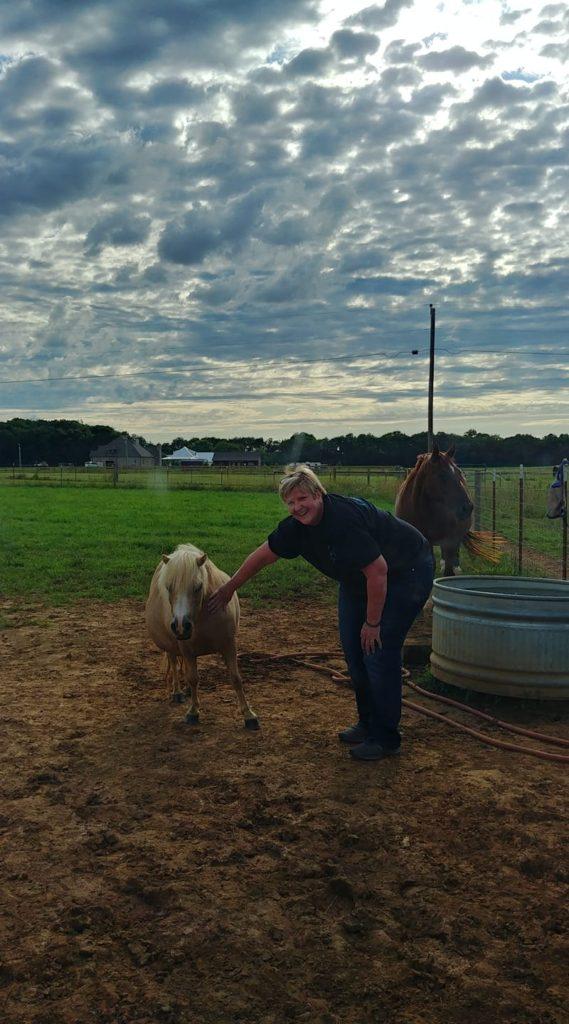 To my son Noah and his love, Erin…..thank you for going beyond convenience to plan the trip of a lifetime for us and lingering longer than planned in front of Old Faithful, for tolerating my silly mama tears at the sheer joy of all that I was seeing. The dinner at Dolce, the impromptu dessert run on our last night, the Saturday morning walk into town for breakfast burritos, the hike to the water that was scaled down below what you could have taken on your own…. but you did it for us. None of it went unnoticed and is appreciated. "Are you happy?" The nod to my question at the airport goodbye made it easier to leave. I'll love you forever and always.
To Fran and Ty and Joanna and Nellie and Sharon and Denise and Dena and AK and Orvil and Pam and Julie and Rachel and Linda and Jeff and Lisa and Rob; Pete and Shige and Drew and Chris and Andrew…..I'm overwhelmed at trying to remember the names and the catch in my breath as I type through tears. Your homes offered, birthdays celebrated, conversations fruitful and silly, dominoes around the table, books discussed, laughter that rang true and deep and satisfying to the soul. And the friendship, ah, the friendship. Thank you.
To the girl I met whose pronouns are different than mine, to the man in the coffee shop whose body diseased made it difficult to carry his drink from the counter to the table and let me help him, to the man and his wife making warm doughnuts in a small shop in the mountains' middle through cancer diagnosis and chemo and remission who looked every customer in the eye and took the time, a thank you goes out to you unknown for making me stop and consider my own lot and how to love someone.
I sit here back home in Kentucky on this warm Sunday. The girl and I watch church online from Tennessee where we planted ourselves and left roots. "I'm homesick," said the girl. I understood. She picked a liturgy from a book gifted to us and we read it out loud to comfort ourselves. It made us feel understood by an invisible listener.
Inconsolable Homesickness
"Let me steward well, Lord Christ, this gift of homesickness–this grieving for a childhood gone, this ache for distant family, lost fellowship, past laughter, shared lives and the sense that I was somewhere I belonged." — Every Moment Holy
We learned what home means, what weaving life together looks like, how loving open-handed can feel. We saw different than us as a person and less of a project. We are slain by the grace of it all.